We deal with the stinky and messy part of the plumbing system that if overlooked or not properly maintained can cause expensive repair bills and an unpleasant experience for your customers or patrons.  However, not all grease interceptor cleaning is the same and cutting corners is not how we roll.   If you're not satisfied, you don't pay, period.
Additionally we consider ourselves to be good stewards for our community and environment.  We partner with other like minded organizations who properly dispose or recycle the waste our clients produce as part of their operation. Let's face it, our job is to deal with the smelly and yucky stuff no body wants around, but we don't recycle waste by feeding it to livestock…that's just gross!  We dispose of waste correctly and according to the proper industry standards. Our team is well trained and go the extra mile to make sure we do the job right, guaranteed.
Grease trap cleaning, pumping, power washing, maintenance, and installation as well as handle odor control problems. We also do water sampling and testing for compliance with municipal authorities that regulate waste particulate parts per million.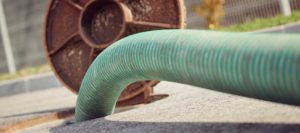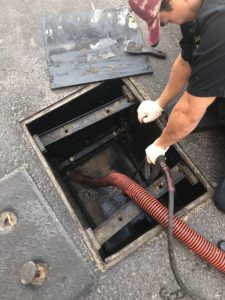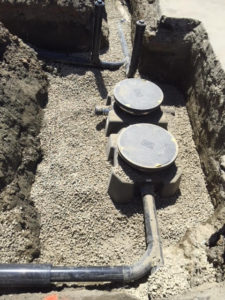 Hydro-jetting drain line cleaning and maintenance.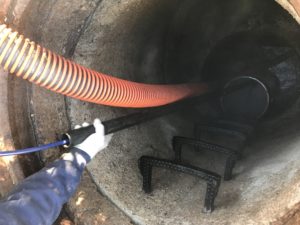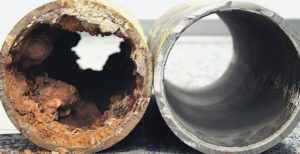 Video pipe inspection.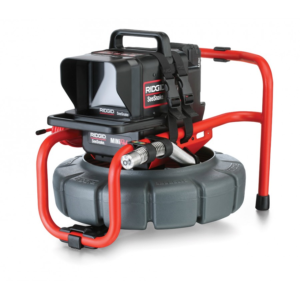 Water sampling and testing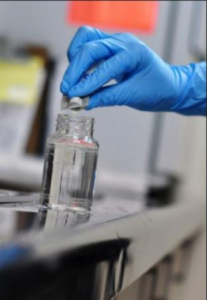 Custom made grease trap odor seals