Gold Star Pumping (GSP) is Southern Arizona's foremost recycling companies. For over 30 years we have led the industry through our dedication to service, a strong track record of on-time pickups, and our concern for the environment. We have a state of the art facility to treat and process waste in accordance with the highest standards available. All our grease trap cleaning and drain line maintenance programs are guaranteed with 100% customer satisfaction.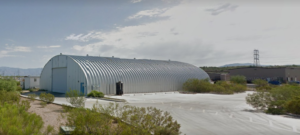 What makes us different?
The "details".  Our standard service includes; Pumping all contents, scraping walls and baffles, power-washing walls, inlets and outlets.
Sustainability
GSP shares a common goal with our clients, making sure we are good stewards of our environment and the community. Therefore, we process grease trap effluent (brown grease) through proper de-watering and EPA approved land application.  We also dispose of any non-hazardous liquid effluent to EPA approved landfills which brings moisture to their contents and speeds the break down and decomposition of the entire process.
Unlike other recycling vendors we do not sell or deliver any mixture of yellow and brown grease to feed livestock (cattle or pigs).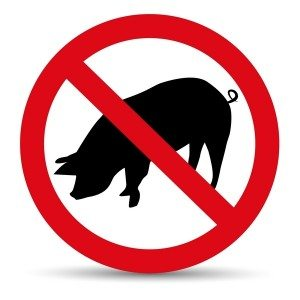 Verification and audit application used for proof of service
How do you really know we were there?  This optional service acts as a tool for our clients to validate our showing up to pump the grease trap, interceptor, or septic system as well as verify to municipalities that services were properly completed. This service is implemented only on client's request and approval.  We are one of the only grease trap and septic cleaning companies in Arizona to offer GPS auditing, verification and proof of cleaning services to our clients.